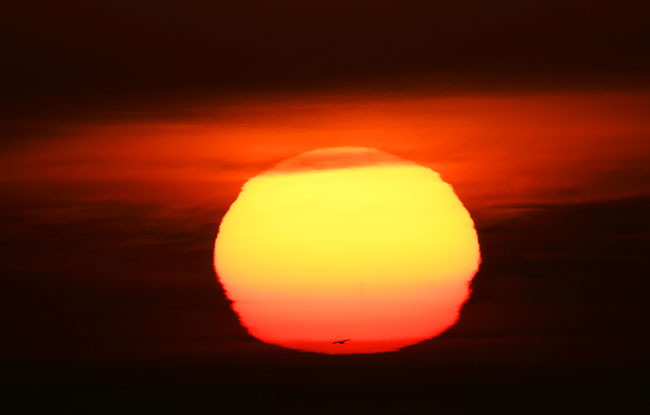 Well it has come…today marks the un-official end to the summer of 2012. Whew…it went by fast like they always seem to. I am sitting here soaking in the final few hours before the hectic fall schedule kicks off reflecting on some end of summer regrets. You know that stuff at the beginning of summer that you swore you would make sure happens THIS summer. Well here is my list…what's on yours?
Didn't make it to Cedar Point

:(

 – maybe a fall Halloweekend trip is in order
Wish I had gone on more bike rides…especially with a couple of friends that didn't end up happening
Also wish I had got rid of my gut…see above
Should have hosted more BBQ's
Had a couple of times at a lake or pool…but needed more of that…I am not as tan as I have been previous summers
Was hoping a relationship was going to develop this summer but that didn't happen
and I didn't attend a single bonfire

:(
How will you remember the Summer of 2012?